Welcome to Battery Park City Chiropractic
Practice Located in Brookfield Place
Practice is located on 24th floor of the Amex buliding at 200 Vesey Street. Entrance is from the balcony, above the Wintergarden. Use escalator to get to balcony take elevator to 24th floor.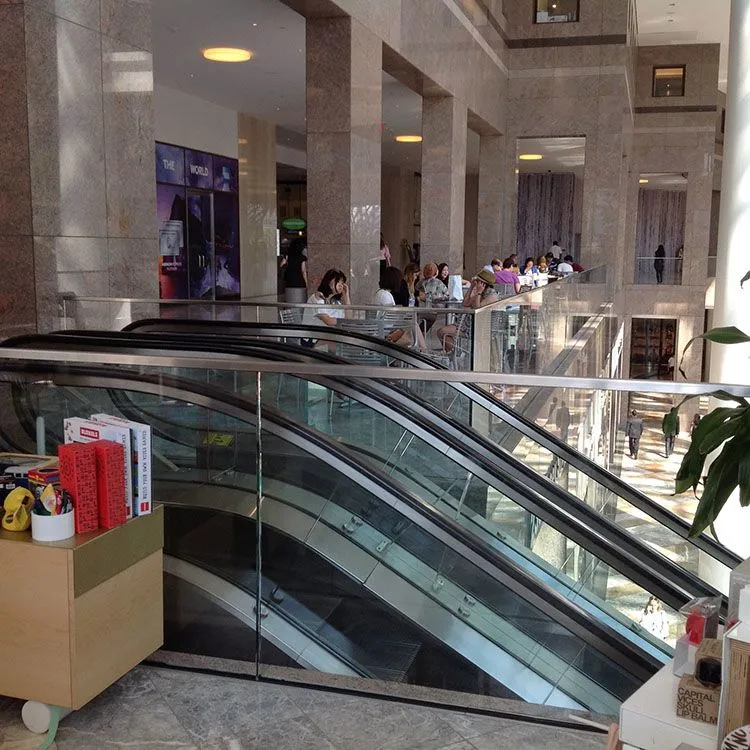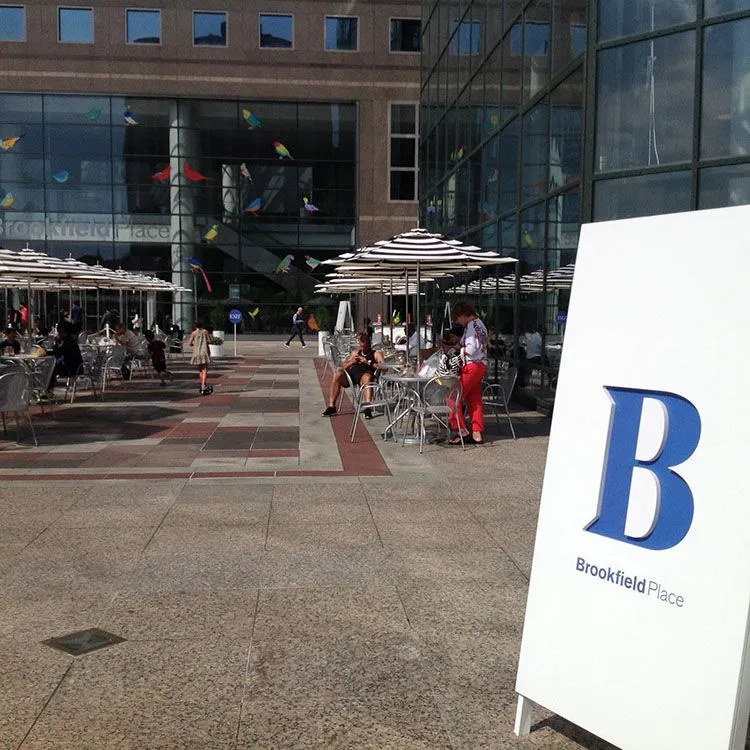 Posture is a Predictor of Healthy Aging
Stand Taller = Living Longer
New Patients are Welcome and Seen the Same Day!
• We also offer Family Chiropractic Care • Emergency Care Available • Extremely Thorough Care
**Now offering Full Spinal Extension Adjustment similar to the Y-STRAP**
Chiropractic & Whole Body Wellness
What Can You Expect?
*Whole Body Wellness (Click for Video)
Elimination of Joint Pain
Alleviation of Numbness, Tingling & Nerve Pain
Stress Reduction
Reduce Nerve Pain
Normalize Alignment
Better Balance
Vanquish Pain
Enhanced Athletic Performance
Improved Gait
Increased Joint Range of Motion
Greater Flexibility
Straighter Posture
Body Stress Reduction
Relieves Tightness
Heals Tissue
Calm Stressed Muscles
Decrease Pressure on the Back
Re-Hydration of Disks



Conditions Successfully Treated
Mid Back Pain (thoracic)
Pelvic Pain
Hip Pain
Shoulder/Clavicle Pain
Digestive/Nutritional Concerns
Rib Misalignments
Inflammatory Conditions
*Failed Back Surgery (Click for Video)
Muscle Strains
Muscle Trigger Points
Balance Issues
Bulging Discs
Neurological Disorders
Tendonitis
Ligaments Sprains
Pregnancy Back Pain (All Stages)
Amusement/Water Park Injuries
Weight Lifting Injuries
Daily Life Conditions
Computer Neck
Blackberry Thumb
Frozen Shoulder
Racket Sports Wrist
Tennis Elbow
Golfer's Elbow
Golfers Back
Cell Phone Elbow
Cyclers Neck, Back, Wrist & Elbow
Swimmers Neck
Wry (Stiff) Neck
Poor Posture (Scoliosis)
Round Shouldered (Kyphosis)
Trick Knee
Trigger Thumb
Wrenched Back
Sports Tweaks
Jarring Blow
Quick Jerk
Sudden Jolt
Abrupt Jostle
Jammed Joint
Joint Instability
Laxed Ligaments
Back Kinks
Joint Grinding
Joint Grating
Joint Klunking
Address:
200 Vesey Street
24th Floor
New York, NY 10281
Click Here For a NYC Subway Map